Termite Inspections · Home Inspections · General Contracting Company
Termite treatments and Fumigation Services
Our ability to complete jobs in a quick, timely manner, while maintaining attention to detail has allowed us to complete thousands of projects and become highly respected in our trade.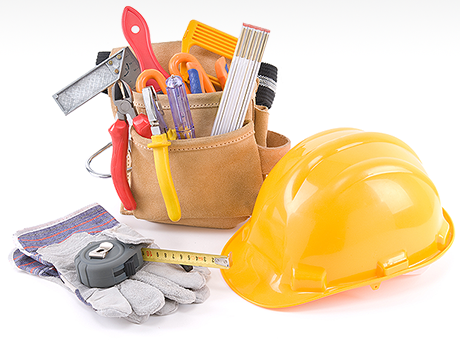 If you want to pay your existing invoice online or you want the very best to represent your interest when purchasing a home, with inspectors that have unsurpassed experience,
contact us TODAY.
What makes us unique? We are a state licensed general contracting company and licensed structural pest control company which allows us to complete reports, estimates and structural repairs!
When we perform a home inspection we will also perform a termite inspection for FREE! We are a full service Termite Company providing inspections, treatments, structural repairs and fumigation service.